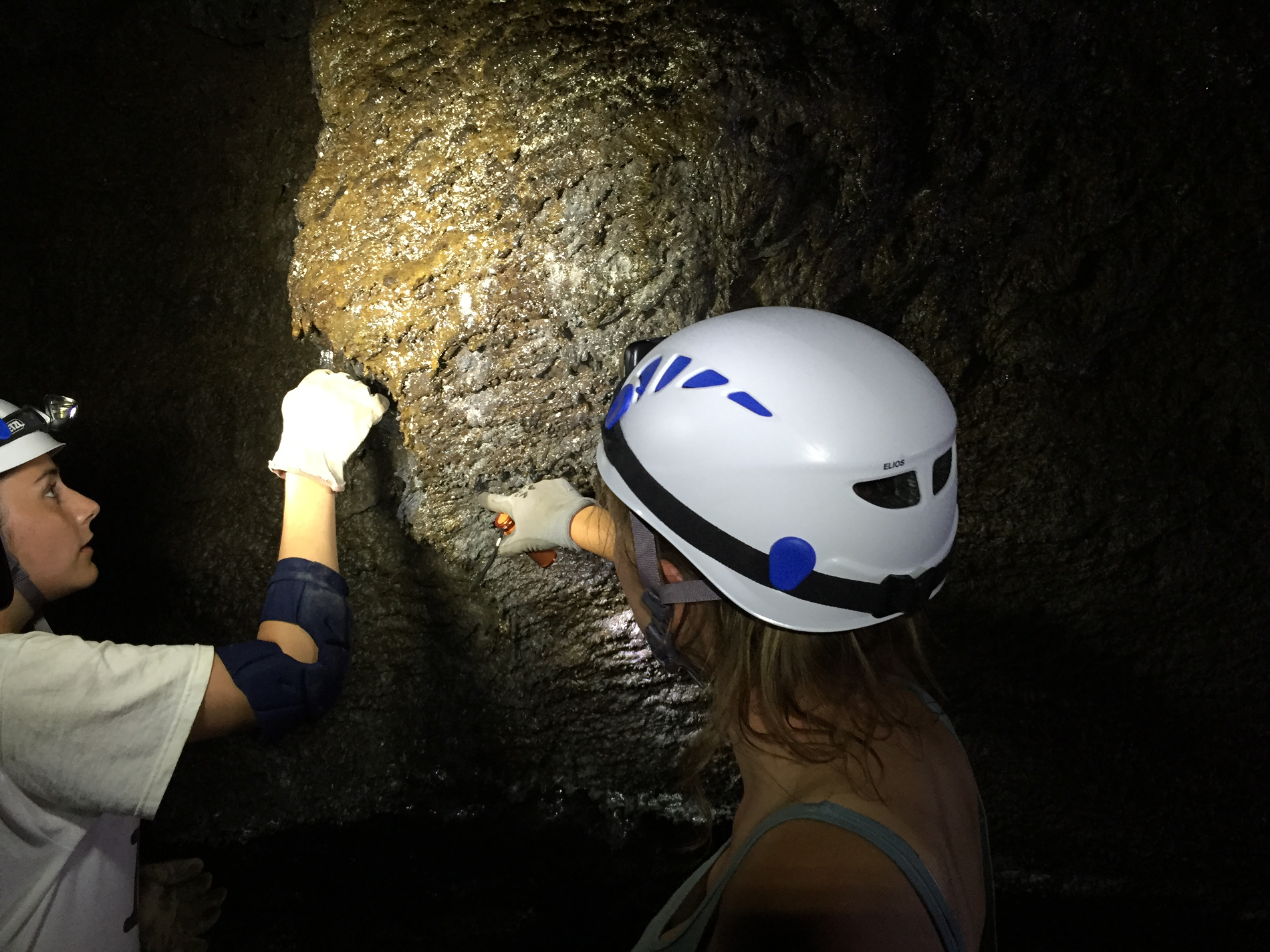 GeoTenerife is proud to announce a new hydrology field training camp in association with:
ULL (La Laguna University)
FGULL (La Laguna University Foundation)
Cabildo de Tenerife (Environment Department of the island government)
This three-week GeoTenerife field camp will address water recovery for irrigation will be run entirely in English.
The programme is divided into three segments:
The central element of the camp (academic content and practical work at their laboratory) is run by the Chemistry Engineering Department of the local university (two weeks).
The second segment is work experience (maintenance and water sampling) in a Natural Waste Water Installation. Students will be taught by the engineer in charge of the installation throughout the final week.
The third segment is offered by GeoTenerife with parallel activities related to hydrology and physical geography (technical and eco excursions and lectures from complementary experts at partner institutions)
LOCATION
Tenerife is a privileged location for a field training camp of this nature. This beautiful island, a biodiversity hotspot in the Atlantic with the best weather on the planet, offers a range of possibilities in the field of hydrology, due to the experience and technology imported from Israel in the 70´s.
In addition, the orography of the island (volcanic, with a lack of rivers or lakes), has forced the locals to find other ways to get water. They did this at first through water wells and then water galleries (long horizontal tunnels punctured through volcanic rock which can measure over 6 Km).
Nowadays, waste water treatment plants and desalination plants cover part of the island´s consumption, but despite this, Tenerife is a good example of a non-sustainable territory as 84% of the water consumption comes from underground sources (an aquifer), which needs extraordinary infrastructure to transport the water to the main consumption sites on the island.
Participants in this late Summer programme will have the experience of walking through spectacular old water channels, some of them underground, visit desalination plants, different waste treatment plants and visit an old engineering industrial infrastructure. All of this on an island where 50% of its territory protected (National Park, Natural parks, Special Sites of Interest, Special Scientific Sites, Natural Monuments, Rural Park or World Biosphere reserves like Anaga).
WATER FOR IRRIGATION
Water resources in Tenerife are under stress associated to population growth (900,000 inhabitants), visitors in the island (7,000,000 in 2016) and the agricultural water consumption, especially on crops for export.
Groundwater has been the traditional resource to meet water demand, but, at the end of the 21st century, the difficulty for satisfying the needs of all demanding sectors with water of suitable quality led to establishing alternative water resources, according to the water quality required in each case.
Groundwater and desalinated seawater are used principally for domestic, tourism and industrial use. Water demand for irrigation (agricultural, golf courses, park and gardens) is met with the excess of groundwater in rainy periods, and with reclaimed wastewater.
In this way, a social equilibrium in terms of water management has been achieved, based on technological innovation and the development of ambitious water purification and reclamation infrastructures.
Requirements
Suitable for undergraduates of hydrology or related subject.
Certification
At the end of the programme students will be issued a document of participation by La Laguna University and Certification from GeoTenerife Ltd describing all the parallel activities undertaken.
Accommodation
San Cristobal de la Laguna, World Heritage City and residence in Buenavista municipality.
To apply
Students must send a brief educational CV (resumé) detailing just their relevant academic history to enquiries@geotenerife.com
Use the phrase "Hydrology Applicant" in the subject line of their email.
The field camp includes: shared accommodation; transfers to/from the airport on arrival and departure; transfers to their changing daily workplace; all lectures, work placement, training and GeoTenerife excursions.
Flights to/from Tenerife and food are not included.
The cost of the field camp is 1,280 GBP.

There is a strict limit of 8 places on the course, and will be offered on a first come, first served basis. If the application is accepted (subject to demonstration of relevant educational background), we will issue an invoice and the place will only be secure once payment has cleared in our account. The invitation for applications will close once all places have been allocated on the course.
TO APPLY: Please send your CV and cover letter to enquiries@geotenerife.com and mark the subject HYDROLOGY18 candidate. Please ensure you write HYDROLOGY18 all together. We will advise you of whether you have been successful within 4 days, once we have verified the suitability of your application with the University.