GeoTenerife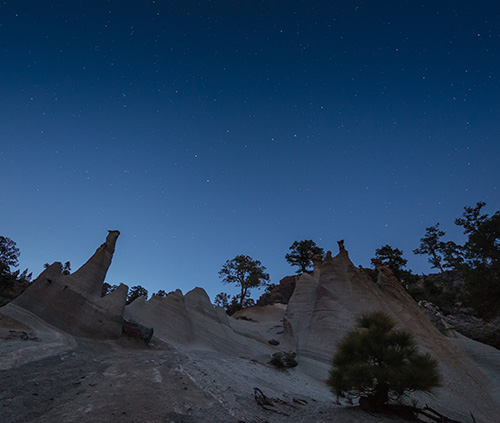 GeoTenerife provides key local experts to lead groups and give lectures. All of this at highly competitive prices, thanks to our large network of contacts.
Field trips are specifically coordinated to the requirements of each group, with activities tailored to their courses and levels of study.
We also organise scientific conferences and webinars, bringing experts from Tenerife to the UK. We have run events on a range of subjects from volcanology to biodiversity and renewable energy.
GeoTenerife works with investors interested in projects in Tenerife and helps Tenerife business promotes themselves to the international market through press and product launches in the UK.
Our goal is to redefine the island of Tenerife – it is not just a sun and beach destination.  The island has the resources and the potential to be a key destination for scientific study of the highest level. There is, for example, more biodiversity in one square kilometre of the Teno Massif in Tenerife than the whole of Europe.
Our desire to promote the potential of the island is backed by over fifteen years of experience in the field of renewable energy innovation and sustainability.
Not all of our activities are based in the Canary Islands – for example, we also coordinate internship schemes in Cape Verde and the Philippines in association with INVOLCAN, the Canarian Volcanology Institute.